We Replace Oven Elements – fan forced element replacements, grill oven elements!
Element Replacement Service
If you own an electric oven and need serving or oven element replacements contact us today, we have a large amount of stock to fit an element for your electric Oven . All materials supplied come with manufactures warranties, United Electrical Services guarantees all installation for life so you can be rest assured that our work will be completed in a professional manner.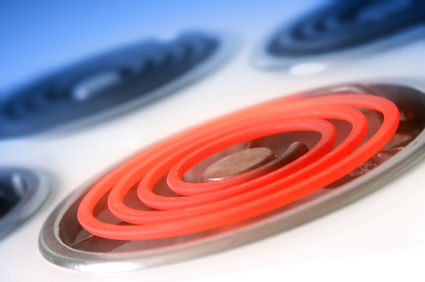 Element Replacement Melbourne
Based in Melbourne our service team of electricians are always available to service and replace your oven elements. Whether you need grill elements, fan forced elements or bottom grill elements not working, United Electrical Services are the element service company Melbourne you can rely on, we have many oven element replacement part models available .
How to choose an element
With the high risk of personal injury we recommend contacting us to replace or repair your oven element. Oven elements come in all sort of sizes and wattages. Its the wattage that need to be properly sized for your oven. There are some heating element that look alike but looking closer using an ohm meter our electricians can determine the right size element to install. Trying to install your element yourself put you at risk of injury, no valid warranty from manufacturer or where you brought it from.
Oven heating elements are all connected differently, it doesn't take much to connect the wrong wiring to the heating terminals. As with one emergency call we had to repair an oven that had the wrong size element and also repair other sensor components that had been damaged as a result.