Simpson Oven Repairs In Melbourne
We repair Simpson ovens – fan forced element replacements, grill oven elements, electric cooktops, free standing units
Simpson Oven Services
If you own a Simpson oven and need serving or oven element replacements contact us today, we have a large amount of stock to fit an element for your Simpson Oven.
You can find your simpson oven part number here to quote for repairs - 63C906S*00, 63C906W*00, 63C912S*00, 63C912W*00, 63C808W*00, 63C808W*07, 63C844S*00, 63C844W*00, 63C808S*00, 63G808S, 63G808W, 67G616S, 67G616W, 75C984S*00,75C984W*00, 83E706S*02, 83E706W*02, 83E711S*02, 83E711W*02, 88E736S*02, 88E736W*02, 88E736S, 88E736W, 88E738S, 88E738W, 83E706S, 83E706W, 83E711S, 83E711W, 83E712S, 83E712W, 88E738S*02, 88E738W*02, 86E217SLP, 86E217SNG, 86E217WLP, 86E217WNG, 62F854W*27,
75C986S*00, 75C986W*00, 83E712S*02, 83E712W*02, 63G912S, 63G912W, 61F925W, 63C911S*00, 63C911W*00,75C974W*00, 75C975S*00, 75C975W*00, 61D924W*00, 61D925W*00, 61D931W*00, 61D931W*05, 61D931W*15, 61D931W*16, 61D931W*19, 61D924W*15, 61D924W*18, 61D924W*19, 61D925W*15, 85E726S, 85E726W, 85E726S*01, 85E726S*02, 85E726W*01, 85E726W*02, 66E207S, 66E207W, 66E202W, 66E204W, 61F931W, 61D925W*19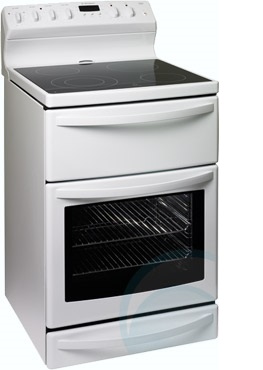 Simpson Oven Repairs Melbourne
Based in Melbourne our service team of electricians are always available to service and repair your Simpson Oven. Whether you need elements, oven seals, oven light not working or grill element replacement than United Electrical Services are the service company Melbourne use and trust, we have many Simpson part models available.