Technika Oven Repairs In Melbourne
We repair Technika ovens – Bellissimo, Technika 900mm Electric Oven B90MTDISS, Technika 60cm Electric Oven 62 Liters TGO68TBS fan forced element replacements, grill oven elements, electric cooktops, free standing units
Technika Oven Services
If you own a Technika oven and need serving or oven element replacements contact us today, we have a large amount of stock so that we can fix you cooker. Our service ranges from oven door repairs including hinges, seals, outer and inner glass replacement. We are specialist when it comes to repairing your Technika oven. So if your oven fan is making a loud noise or not working too not baking or heating you can count on us.
Oven models
Tecknica Australia manufacture an number of oven cooker models from the 900mm upright cooker to the trusty 600mm range. With sharp european looks and Australian crafted the the Technika range are, 600mm stainless steel built in oven Model number TO107SS-3, Model number HE65FRSS-3, Model number HE65FLSS-3, 750mm stainless steel ,built in oven Model number B70MTISS-2 also 600mm stainless steel dual fuel upright cooker Model number T640TE8, TU950TME8, TU950TLE8,TU950ME3SFRL,GHE09TDSS-4, TU950TME8BG, TU950TLE8G, CERHE09PSS-2,.
Technika also produce the Bellissimo range with Italian looks and Australian inspired these models come in 600mm stainless steel built in oven Model number TB60FDTSS-5, TB86MSS-3, 700mm TB70FSS-2 and dual fule upright 900mm B9GEFTSS-3, models including the 900mm stainless steel built in oven Model number TB90FSS-5.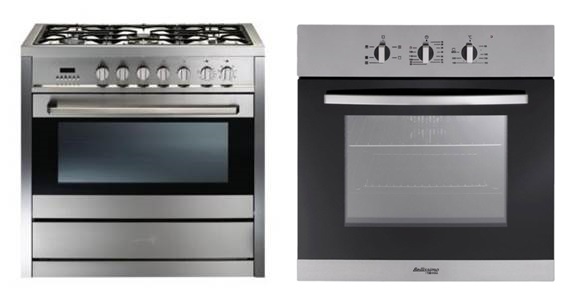 Technika Oven Repairs Melbourne
Based in Melbourne our service team of electricians are always available to service and repair your Technika Oven. Whether you need elements, oven seals, oven light not working or grill element replacement than United Electrical Services are the service company Melbourne use and trust, we have many Technika part models available .